Important Note:

In the interest of us on social participation, and in view of the current, unprecedented circumstances, the cost and shipping time will be determined after the order is created by contacting you through the order confirmation service. Most of the shipping of products may be free of charge.

Gamers Digital Mini Bluetooth Keyboard Chatpad
Description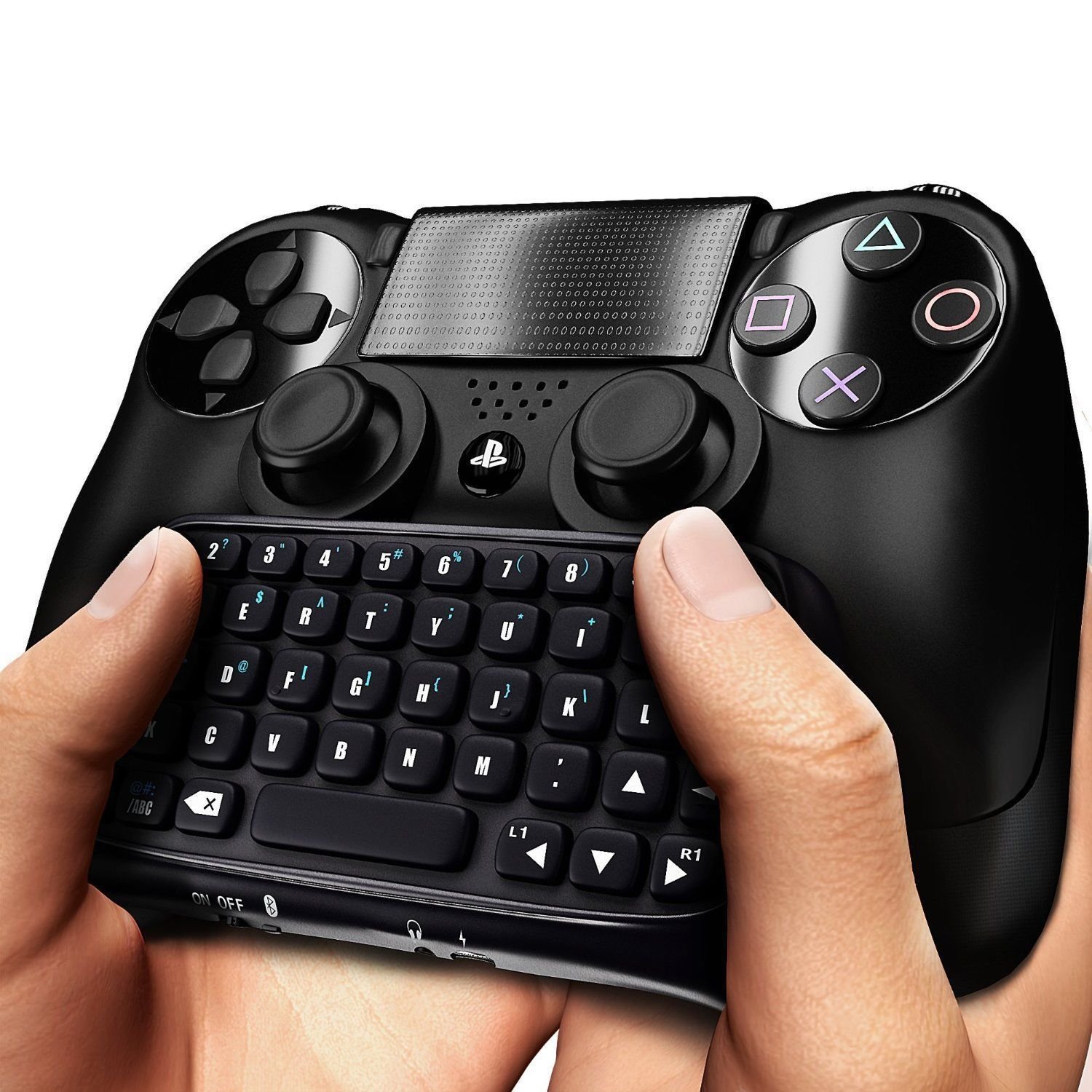 KB PS4 Hand

PERFECT PS4 GAMING KEYBOARD:This wireless keyboard would be a perfect accessory for PS4 controller.

ENJOY THE GREAT PERFORMANCE OF KEYBOARD AND RESPONSIVE BUTTONS

CONVENIENT FOR USE: It perfectly integrates with your device for an enhanced use experience,feels good on your hand.The original style of the PS4 controller will not be destroyed when the wireless keyboard if fit on.To communicate with your friends conveniently by the voice chat and typing with this wireless controller.

RECHARGEABLE BATTERY: The rechargeable battery is very powerful and durable, and the keys will never break or disconnect.

MUST HAVE ACCESSORY: This Wireless keyboard gives you service for as long as you're using your PS4. Simply a must-have accessory!