Saints Row - Witness the birth of The Saints PS4 Arabic
Description
Saints Row - Witness the birth of The Saints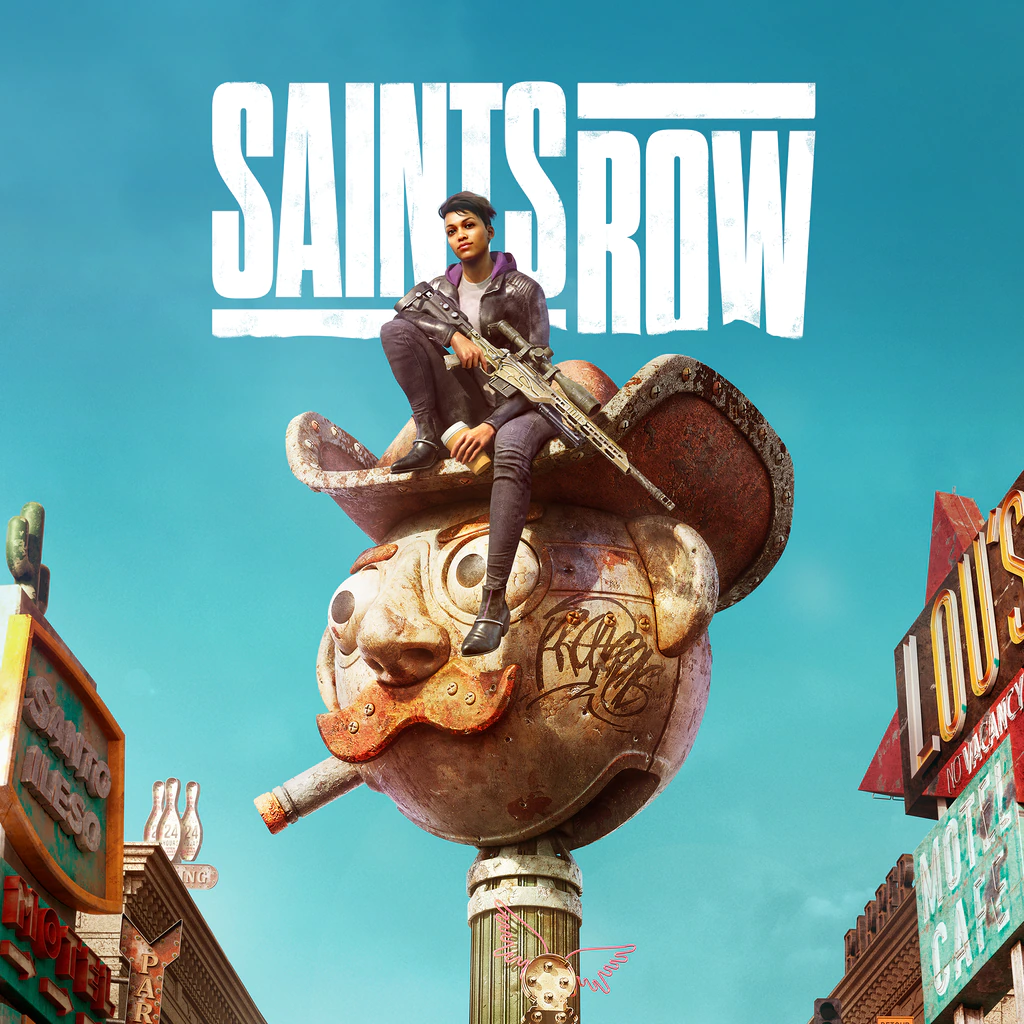 Saints Row is an action-adventure video game developed by Volition and published by Deep Silver. It is a reboot of the Saints Row series, and the fifth main installment, following 2013's Saints Row IV. It was released on August 23, 2022 for Microsoft Windows, PlayStation 4, PlayStation 5, Xbox One, Xbox Series X/S and Google Stadia. Set within the fictional city of Santo Ileso, loosely based on Las Vegas, the single-player story follows a group of four friends who start their own outlaw gang called The Saints, which they subsequently expand by seizing power from other criminal organizations in the city.
The game is played from a third-person perspective and its world is navigated on-foot or by vehicle. Players can fight enemies using a variety of firearms and other tools, and call in non-playable gang members to assist them. Similarly to previous Saints Row titles, players control the gang's leader, nicknamed "the Boss", who features highly customizable traits. Outside of the main story, players can freely explore Santo Illeso and engage in several different side activities. A cooperative online multiplayer mode is also included, allowing two players to play through the single-player campaign together while progressing in their own game.
The developers of Saints Row intended for the game to return to a mixture of drama and comedy that had been present in earlier games in the series. Following its announcement in August 2021, Saints Row was met with mixed reactions from fans, with some expressing concern for the game's tone. It ultimately received mixed reviews from critics.